Showroom Number: 0113 203 8231 Or Call Bobby on 07792871689
Watch our YouTube video for a full rundown of what we do (opens in popup): → ←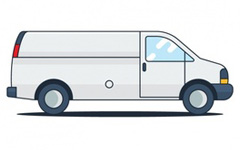 Flexible Delivery
We offer FREE delivery as standard throughout West Yorkshire. Our delivery times are monday, tuesday, wednesday and friday, 4pm until 10pm. We have found that these times suit 99% of our customers as it means you don't have to take time off work or wait in during the day for your delivery.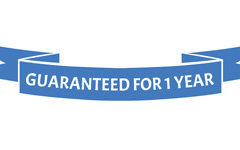 Warranty As Standard
All of our products come with a 1 year manufacturers warranty as standard. In the unlikely event that you have any problems whatsoever we will be on hand to help and any faulty products can be replaced immediately with no hassle. You can be confident in buying your next bed from BF beds.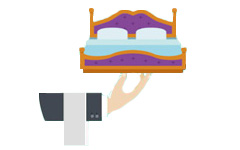 A Showroom Service…
We focus on customer service from start to finish. Years of experience selling on the Internet has taught us that especially with Mattresses we can offer a much better service by giving our customers the chance to try what they are buying. We have a range of divans, bed frames and over 60 mattresses for you come and try so we can all be sure you are happy.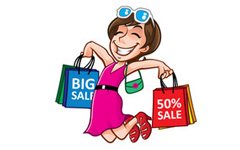 …At Internet Prices!
By showing everything in a single size and with our own unique mattress testing station method we save space and by relying mainly on good word of mouth and reviews for advertising we are able to keep our costs down. This allows us to pass savings to you and still compete with the prices of the Internet based sellers.