What Goes In To Your Mattress? Different Types Of Filling Explained?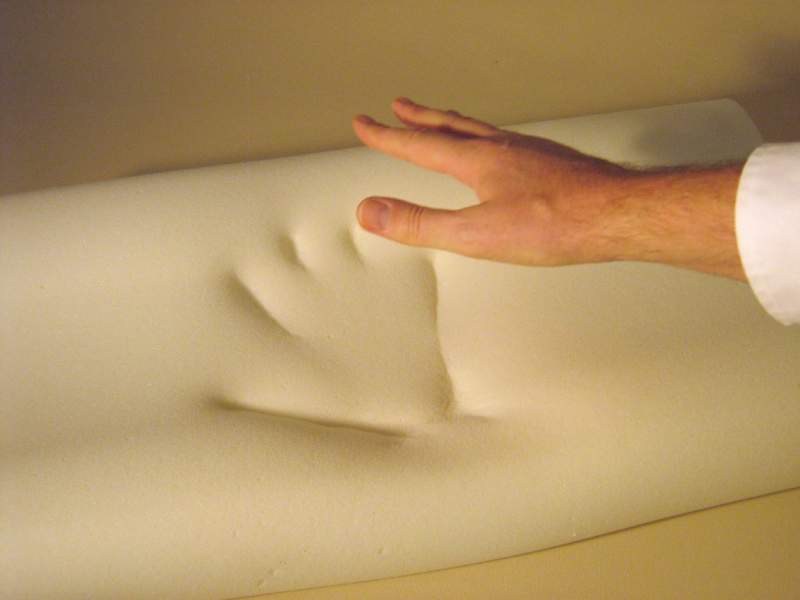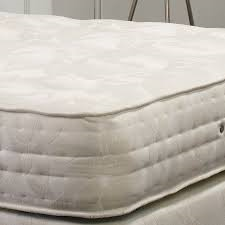 If you are reading this article it's safe to assume that you are in the market for a new mattress, right? You have probably shopping around and chances are if you don't know a lot about mattresses then you may be finding yourself a bit bewildered by all of the options out there. Memory Foam, Pocket Spring, Coil Spring, Orthopeadic, Hand Tufted, Non Tufted this list goes on. One key component of your new mattress is going to be the type(s) of filling used. This can greatly affect the practicality, comfort and price of your mattress. The aim of this article is to explain in layman terms wheat the main different types of fillings are which are on the market and what the benefits to you are.
So let's start. Mattrress fillings can be grouped in to two categories. Synthetic and Natural:
Synthetic Mattress Fillings
Polyester – Commonly found in more entry level mattresses. It is cheap to produce and so brings the end cost of the product down for consumers on a budget. It is still a good choice though and remains popular due to it's durability and excellent recovery properties.
Visco Elastic (Memory Foam) – Originally invented by NASA memory foam has gained a solid hold as a favourite for mattress filling. Memory foam will gently form to the shape of yoru body offering excellent support and pressure point qualities. Memory foam it's self comes in a wide range of types with different qualities and densities.
Polyurethane – as with Polyester Polyurethane is widely used due to the value for money it offers. A foam filling offering comfort, durability and value.
Natural Mattress Fillings
Latex – latex is a premium mattress filling derived from the rubber tree. Well known for it's pressure point support qualities and unlike memory foam will recover it's shape instantly. Hard wearing offering excellent support.
Cotton – Cotton is a commonly found mattress filling favoured for it's soft feel. Cotton is also widely used due to it's good aborbition and breathability.
Wool – Also known for it's absorption and breathability. Adds a luxury feel to a mattress and is well known and used in the trade for it's fire retardant properties.
Hair – Horse hair is regarded as the top end of the market for mattress fillings. It is has natural spring properties, doesn't break down easily and naturally absorbs moisture slowly. Durability and the higest level of comfort.
Cashmere, Mohair and Silk – these premium materials are often added to a mattress in loose layers and then compacted to offer a luxurious level of comfort for the customer.
Hopefully after reading this article your are better informed firstly about what you are buying but secondly and more importantly what products are suitable for you. Of course, every mattress is different and every person is different. The best thing you can do is call down to our mattress testing station and showroom in LS12 and try a few for yourself.